Parallel CFD 2022 will be held at the conference centre Giacomo Morra in Alba.
The access to the in-person event will include:
Access to on-line platform;
Tour of Alba city centre (on May 24th);
Welcome drink at the Conference Centre (on May 24th);
Conference dinner at Guidoristorante by the Chef Ugo Alciati with the visit to the Royal Cellars founded by the King Vittorio Emanuele II;
Lunches and coffee breaks.
The Cellars
The winery was founded in 1858 by the Count Emanuele Alberto di Mirafiori on the hunting grounds of his father, the first King of Italy King Vittorio Emanuele II.
Today, more than 150 years later, the estate continues to produce wines of the highest caliber, thanks to the respect of the land, passion for vinicultural tradition, and use of innovative technology. Located in the heart of Le Langhe, a hilly wine region in the northern region of Piemonte, Fontanafredda is spread over 250 acres of rugged terrain in the villages of Serralunga d'Alba, Barolo, and Diano d'Alba.
The visit will include the tour of the historic Cellars, that are considered among the most beautiful in Italy.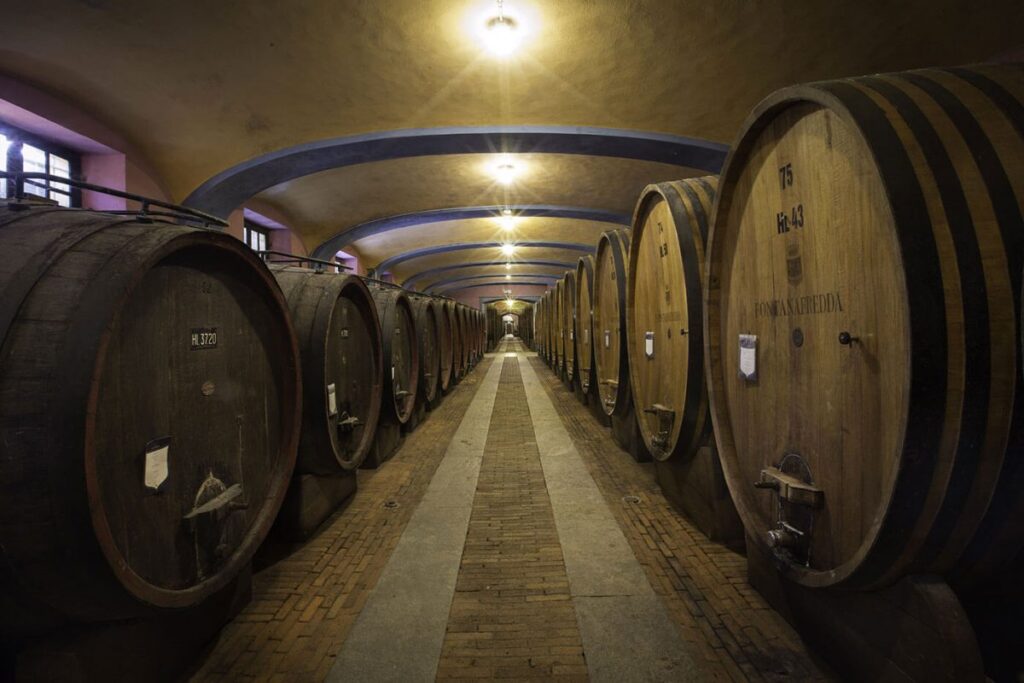 Guidoristorante
Guidoristorante first opened its doors in Costigliole d'Asti in 1960, the brainchild of Guido Alciati and Lidia Vanzino.
Their idea was to create a new, modern restaurant that offered market cuisine based on tradition and seasonality. They were awarded their first Michelin star in 1973 and their second in 1976.
Piero and Ugo, the second generation of the Alciati family, first in Pollenzo and then, since 2013, in the Villa Reale of Villaggio Narrante, carry on their parents' ideas, adapting them to the times without ever abandoning the desire to offer diners a unique experience that links them to a specific place and unique flavours.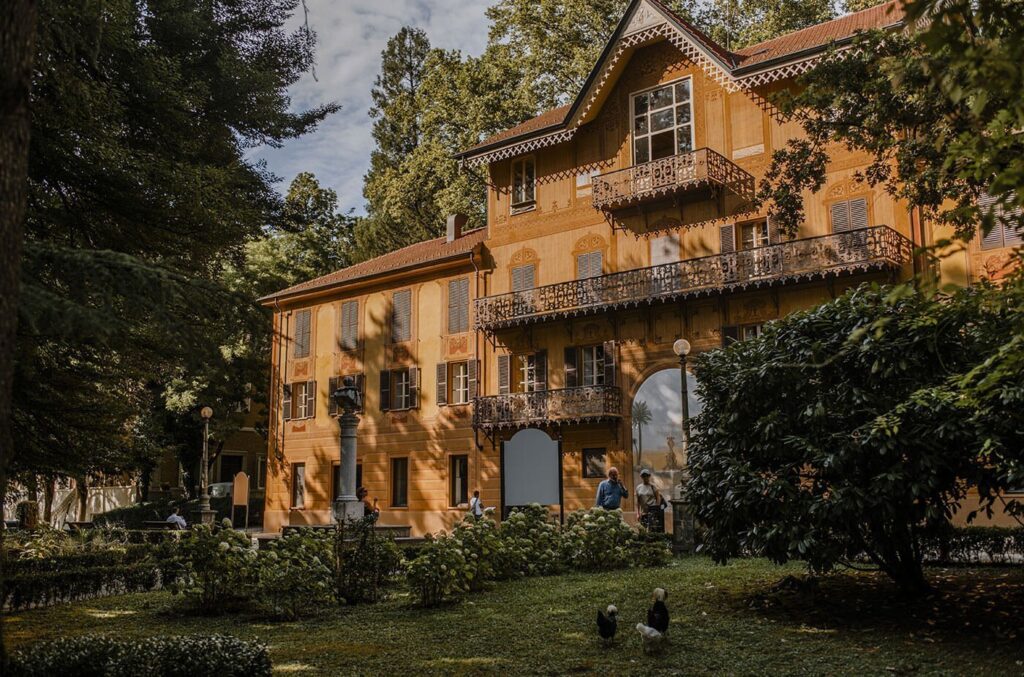 Both The Cellars and Guidoristorante are part of Villaggio Narrante.